"

(Elise Noelle's) music is meant to hit home with people. "
— The BEAT
In The Clouds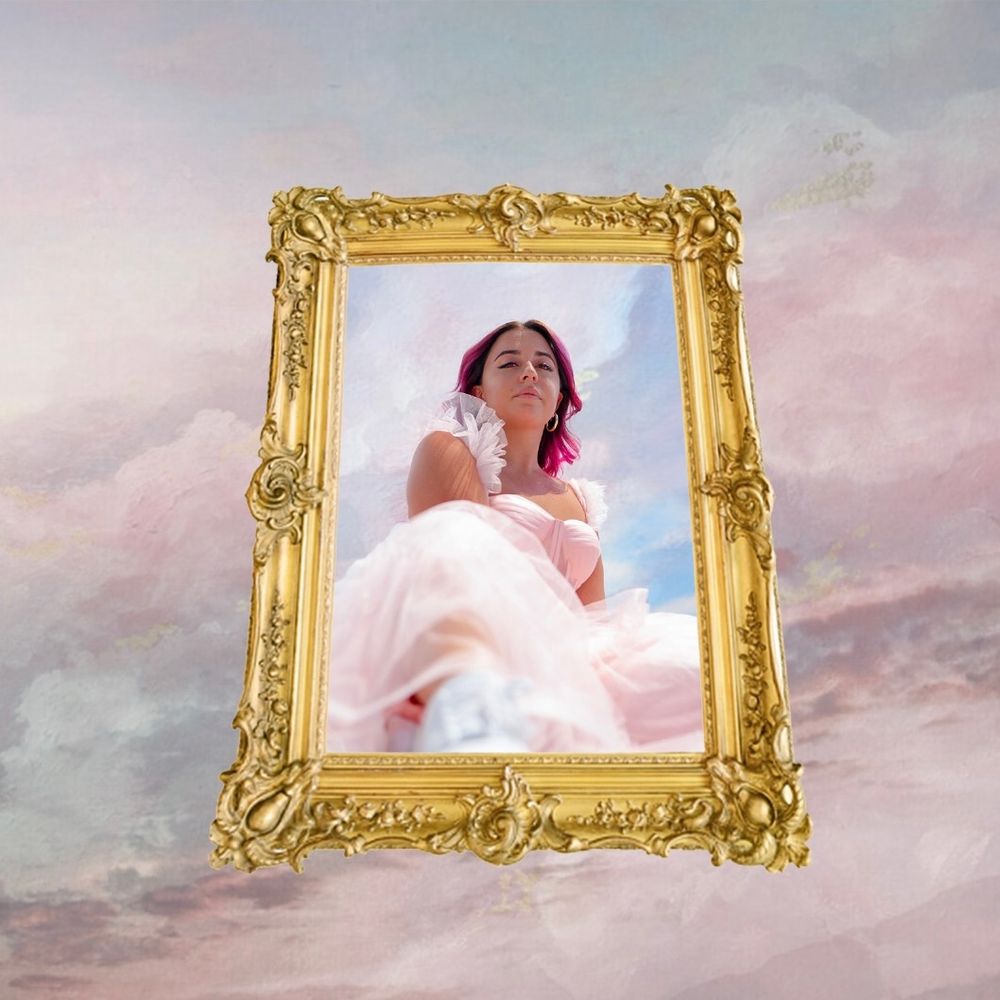 Elise Noelle is In The Clouds
Debut EP
Elise Noelle is back with a vision more enchanting than her last.

An album built to reach the sky with her own sound as she sings about the findings of love and how she wishes to capture it as her own, "In The Clouds" brings to life some of Noelle's best lyric and vocal work to date while painting portraits of her dreamiest loves created and gone wrong.
Tracks like "Angel" and "Fever" draw the listener in with soaring sultry vocals mixed with hints of 70's infused rock elements, a different direction from her previously released pop ear worm "Catch Me". Her carefully crafted pop lyrics are not lost with catchy tracks "Cry For You" and "Give it To Me" that help drive the album in directions you wouldn't expect, the former paying homage to her hispanic roots, and the later bringing an energy reminiscent of hitmakers Hall and Oats.
"In The Clouds" is not only a high energy exploration of love and loss, but a journey through styles and sounds that helped to create the Elise Noelle we know today.
About me
Elise Noelle is a 26-year-old singer-songwriter who was born and raised in South Florida. Her style can be described as "pop music in denial", "pop-structured" but thematically and melodically pulling from other styles of music such as jazz, R&B, folk, and even some country. Having begun her songwriting career as a poet, her lyrics tend to be very poetic, fluid, and honest, writing about nature, her loved ones and her friends, and things going on in her life.  
Having always been a fan of writing poetry and story-telling, she always had a way with words. It was one day in 2015 when she was sitting at home, that she came across the saying "music is just poetry, but put to lyrics". This realization resonated with her, making her realize she could combine her two passions and began songwriting. 
Flash forward, Elise Noelle is now writing music not only for herself but for other artists. She is currently working on recording her next project and has recently released her sophomore EP, "In The Clouds". She has and continues to, collaborate with other artists, one of which currently has approximately 38 thousand streams and counting on Spotify, a Christmas EP which was released at the beginning of December in 2018, as well as other miscellaneous projects. 
Press Photos